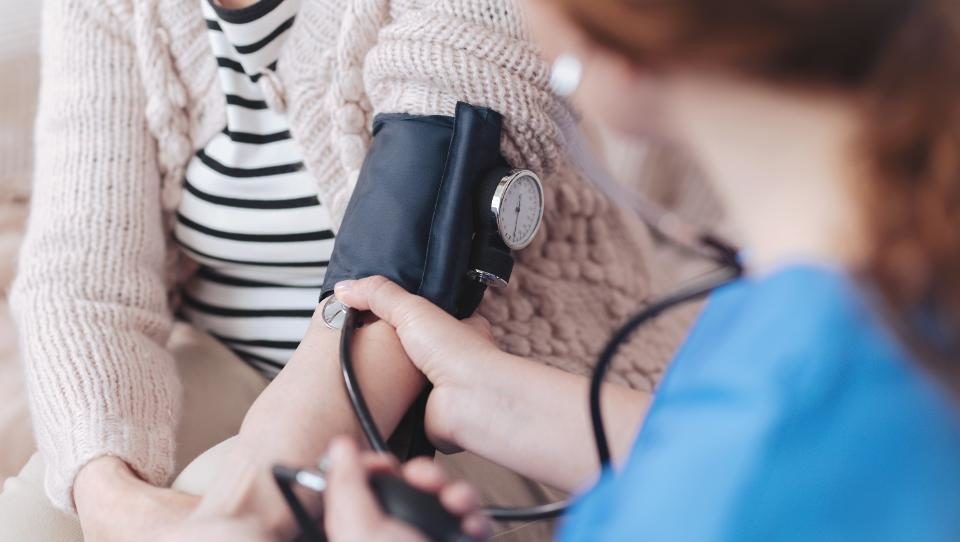 If you wish to apply to a life insurance policy, you need to undergo a medical exam that will help a company decide the amount you should pay monthly. However, it would be best if you did not allow this process to affect you.
The main idea is that a medical exam is fast-paced, which means that it can last up to forty-five minutes based on numerous factors. At the same time, the life insurance exam can help you achieve the lowest rates depending on your current health.
Since life insurance depends on your life expectancy, the healthier and younger you are, the less you will pay in premiums, which is an essential factor to remember.
However, if you think that your health is perfect, we recommend preparing for it beforehand. Remember that a few actions can affect your lab tests.
For instance, if you consume too much red meat, leading unhealthy life, and spending plenty of time in the gym, it can create lousy results that will affect your overall health and thus premiums.
Still, you should also avoid changing your entire lifestyle to pass an exam and get the best quote possible., Instead, it would be best to …
Details