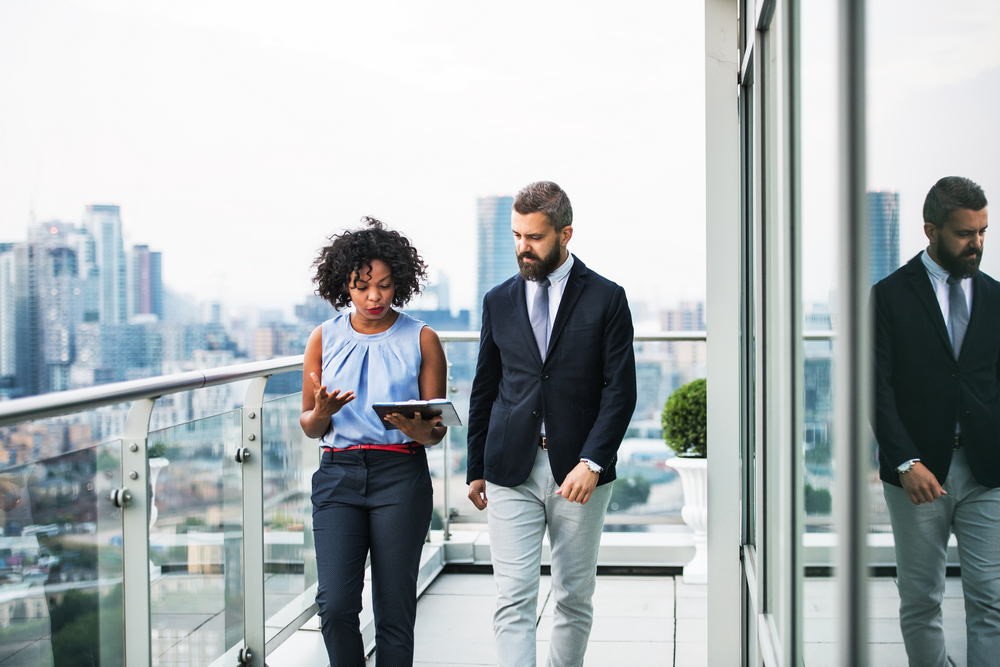 It has been a tough three years for U.S. employers. The first sign of trouble was COVID making it to our shores. Subsequent lockdowns and work-from-home directives changed the American workplace. In their aftermath came the Great Resignation. Then came the Great Attrition and, finally, what is being termed the 'Great Renegotiation'.
Business experts have been talking about the Great Attrition and Great Renegotiation since the start of the year. Some say all three phenomena are one in the same. Others say they are separate and distinct entities. Regardless, today's workplace is a lot different compared to the pre-COVID workplace.
Quitting Jobs by the Millions
The Great Resignation began in the summer of 2020 as COVID restrictions were being relaxed and employers started calling people back to work. But many employees, having reevaluated their lives during shutdowns, did not want to go back. They began quitting by the millions.
Dallas-based BenefitMall was among the many companies involved in the HR and benefits space that spent considerable time talking about the Great Resignation. They encouraged everyone from business owners to benefits brokers to try to understand a new way of thinking emerging in the American workforce. Some heeded the advice, others …
Details